Products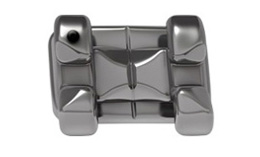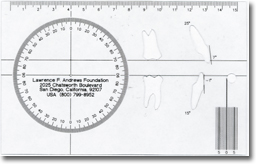 Six Elements Diagnostic Template
It is used with a lateral headfilm for locating Element I incisor positions, drawing straight lines, measuring forehead inclination, face-height ratio, and pogonion prominence.
Price: $30 (US) plus tax (if applicable) and shipping and handling.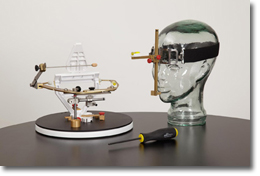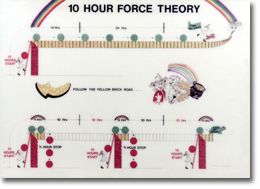 Two 10-Hour Force Theory Patient Education Illustrations
1. Plaque: Suitable for hanging on the wall of an operatory: $85.
2. Laminate: Can be filed conveniently in a drawer until needed: $25 each or 5 for $100.